Main Content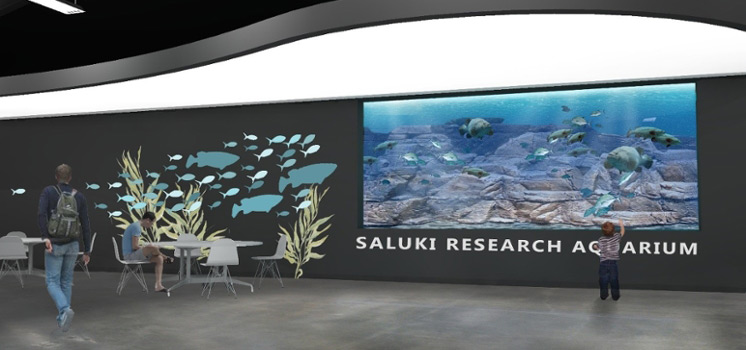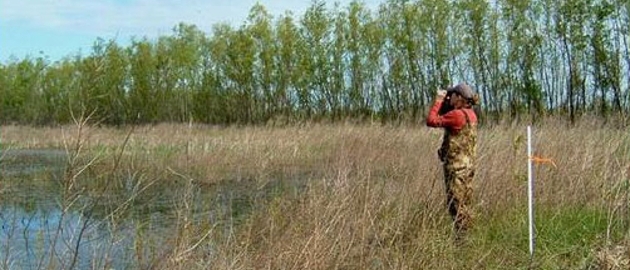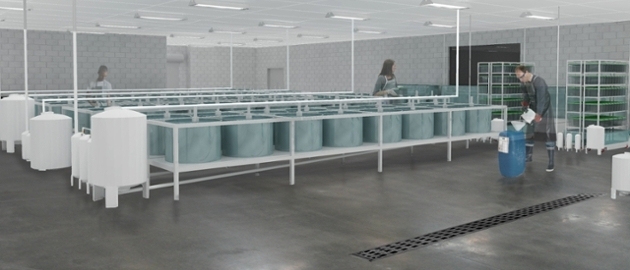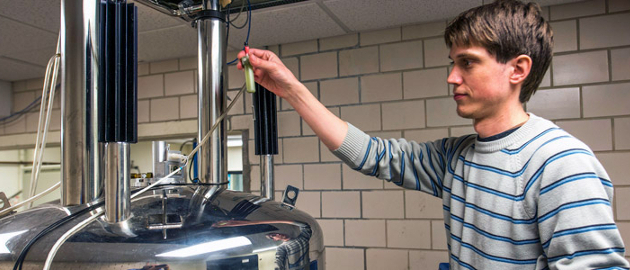 There are many advantages of attending a comprehensive research university. This includes the opportunity to participate in a research setting where faculty and students work together with a wide support net of professionals. "Research" may be conducted in any discipline; we broadly define research as inquiry, discovery, and creation of new knowledge and new perspectives about the world. SIU offers research opportunities at all levels.
CALL FOR POSTERS
The Creative Activities & Research Forum 
is held each spring to showcase the work 
of undergraduate and graduate students in 
all disciplines. Students are invited to 
display a poster explaining their project.
Submit your Intent to Participate form
Thursday, March 31, 2022. 
Upload a PDF or PowerPoint by April 7, 
2022 to allow the judges to view before 
the forum. 
Submit your abstract
on D2L
by
Thursday, 
April 7, 2022. 
If you are interested in judging or displaying a poster, please complete the forms on D2L 2022 Student Creative Activities &

Research Forum/

assessments/

assignments.
WHAT'S NEXT FOR YOU?
In our Support section you can find the answers that will propel you on the journey you seek in research and scholarship at SIU.
Graduate programs, graduate and undergraduate research, projects sponsored by international and local organizations and companies, patents and startups are within reach at SIU in Carbondale.
WHAT'S NEXT IN RESEARCH?
In our Research section you can find the latest information and results on new discoveries and directions in research at SIU.
The Carnegie Foundation for the Advancement of Teaching has identified over 4000 institutions of higher education in the United States.
Among these, the National Science Foundation ranks SIU in the top 5 percent in terms of research expenditure.