Main Content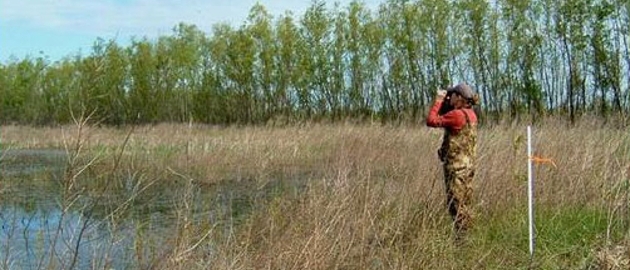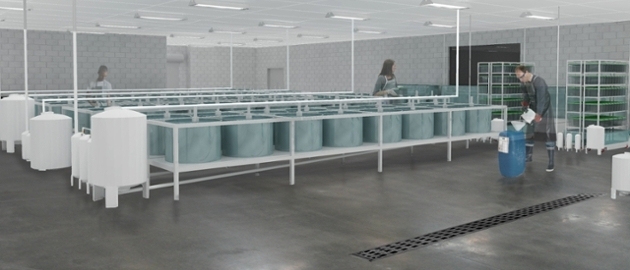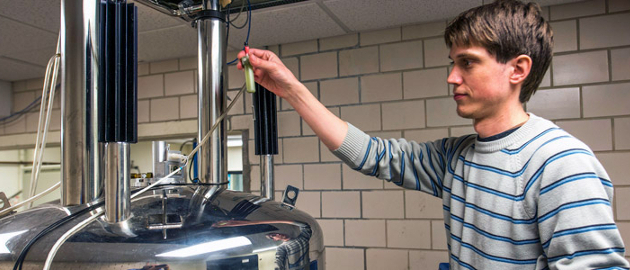 LET'S TALK RESEARCH MONTHLY DISCUSSIONS BEGIN OCT. 19
The inaugural "Let's Talk Research," a monthly virtual event that will highlight research on campus, funding resources and research-related topics, is set for Oct. 19.
Sponsored by Costas Tsatsoulis, vice chancellor of research and dean of the graduate school, the one-hour session starts at noon. Interested participants can register online or by email at orc@siu.edu.
Each virtual session will start with a Q&A with Tsatsoulis. Those attending the session will receive a certificate that may partially satisfy granting agency requirements for responsible conduct of research training. For more information, email the Office of Research Compliance at orc@siu.edu.
IRB 101  -  October 19, 2022 
An overview of the Institutional Review Board human subjects' application process by IRB chair Dan Becque, an associate professor in kinesiology.
IRB-introduction-and-application.pdf
Resources for Innovators & Creators  -  November 9, 2022 12-1:00 PM
Join us as we explore the patent process, technology entrepreneurship, and SIU resources available to support faculty and student start-ups.
Presenters Lynn Anderson Lindberg & Daniel Ashbaugh
OTMIR-Presentation-Daniel Ashbaugh
Grant Writing Workshop  -  November 14, 2022 11:30-1:30 PM
This session is for graduate students and faculty. Presenters Kelly Alongi & Dr. Karen Jones
Cannabis & Hemp December 7, 2022 12-1:00 PM
Join us as we talk about exciting research conducted by SIU faculty and students!
Speakers Dr. Buck Hales, Dr. Mary Kinsel and Dr. Jose Leme
**Registration required**
https://zoom.us/meeting/register/tJwrcumvqzMvGdwKSnHRhECSq6WN9A3UNA1I
Post-Award Fiscal Management & Closeout December 9, 2022 11:00-12:30
The session will cover how to best manage your Sponsored Grants Financials throughout the Award Lifecycle & Closeout.
**Registration required**
https://forms.office.com/r/p6fvVrKAfN
Meeting Zoom Link https://zoom.us/j/7669452115
CALL FOR POSTERS
The Creative Activities & Research Forum 
is held each spring to showcase the work 
of undergraduate and graduate students in 
all disciplines. Students are invited to 
display a poster explaining their project.
Submit your Intent to Participate form
Thursday, March 30, 2023. 
Upload a PDF or PowerPoint by April
to allow the judges to view before 
the forum. 
Submit your 150-250 word abstract
on D2L
by
 March 30
, 2023. 
 

If you are interested in judging or displaying a poster, please complete the forms on D2L 2022 Student Creative Activities &

Research Forum/

assessments/

assignments by March 30, 2023.
WHAT'S NEXT FOR YOU?
In our Support section you can find the answers that will propel you on the journey you seek in research and scholarship at SIU.
Graduate programs, graduate and undergraduate research, projects sponsored by international and local organizations and companies, patents and startups are within reach at SIU in Carbondale.
WHAT'S NEXT IN RESEARCH?
In our Research section you can find the latest information and results on new discoveries and directions in research at SIU.
The Carnegie Foundation for the Advancement of Teaching has identified over 4000 institutions of higher education in the United States.
Among these, the National Science Foundation ranks SIU in the top 5 percent in terms of research expenditure.