About the OVCR
Main Content
About the OVCR
The Office of the Vice Chancellor for Research (OVCR) is located in Woody Hall 350, and is the administrative home for the following units:
The office also works closely with SIU Carbondale's other research centers to strengthen research and graduate education. It administers the University's technology transfer program through OSPA and works closely with the Southern Illinois Research Park. It offers a matching funds program for grants, and a new faculty startup program. (See OSPA's web site for a full listing of internal funding programs for research.) 
SIU is a proud member of the Universities Council on Water Resources (UCOWR). See here for more information on UCOWR or check out some of SIU's many aquatic research efforts:
Research and Creative Activities Forum is Thursday, April 14th at the SIU Student Center. The registration form for POSTER Presentations may be found on SIU D2L under REACH 2022 > Assessments > Assignments>Intent to Particiate-Poster Presentation Registration Form. Please complete and submit.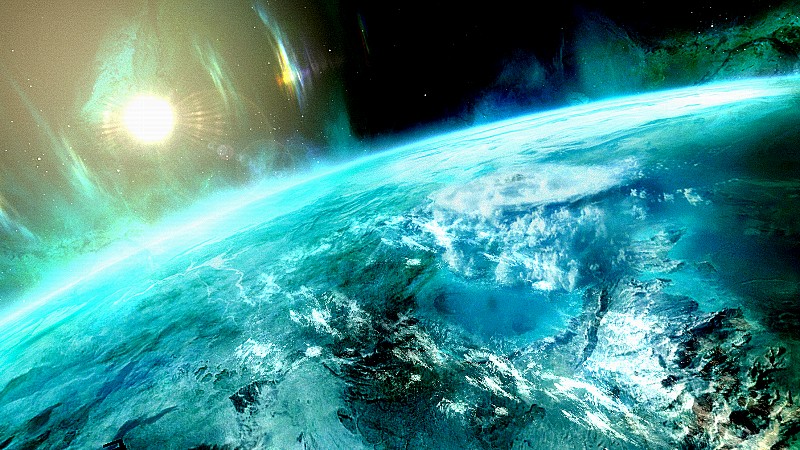 Previous Research Enriched Academic Challenge (REACH) 2021 Award winners are to prepare and present a poster at the Forum as well as submit a final report to the Office of the Vice Chancellor for Research by the end of the Spring Semester 2022 or May 13, 2022.