Main Content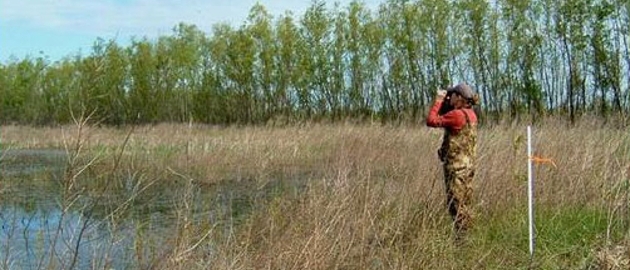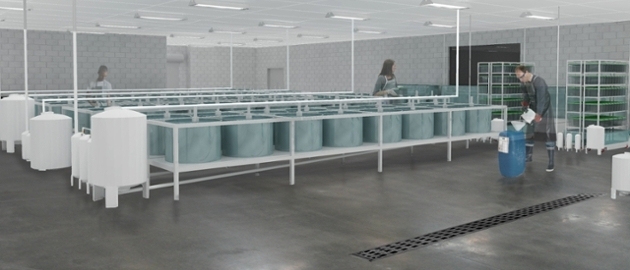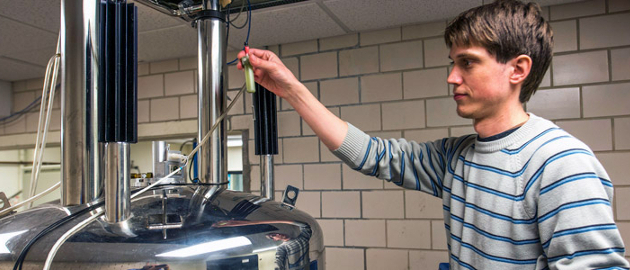 LET'S TALK RESEARCH DISCUSSIONS 
"Let's Talk Research," are hour-long, research related sessions sponsored by Costas Tsatsoulis,
 

vice chancellor of research

 

and dean of the graduate school. Interested participants can register online

or by email. For more information, email Jia Liu, Faculty Fellow for the OVCR, at jialiu@siu.edu.

To view the previous workshop presentations visit past presentations and click on the link.
SCHEDULE 2023-2024
PAST PRESENTATIONS 2022-2023
WHAT'S NEXT FOR YOU?
In our Support section you can find the answers that will propel you on the journey you seek in research and scholarship at SIU.
Graduate programs, graduate and undergraduate research, projects sponsored by international and local organizations and companies, patents and startups are within reach at SIU in Carbondale.
WHAT'S NEXT IN RESEARCH?
In our Research section you can find the latest information and results on new discoveries and directions in research at SIU.
The Carnegie Foundation for the Advancement of Teaching has identified more than 4000 institutions of higher education in the United States.
Among these, the National Science Foundation ranks SIU in the top five percent in terms of research expenditure.