Main Content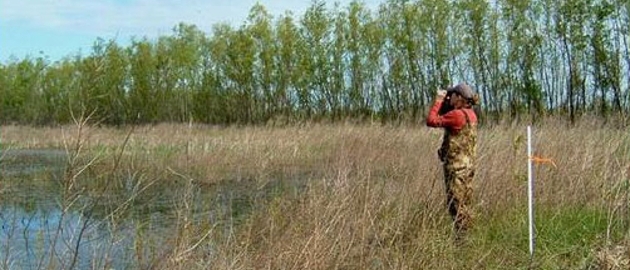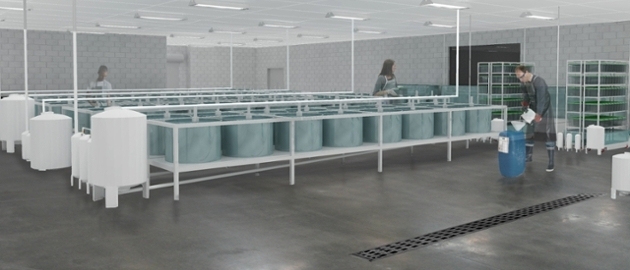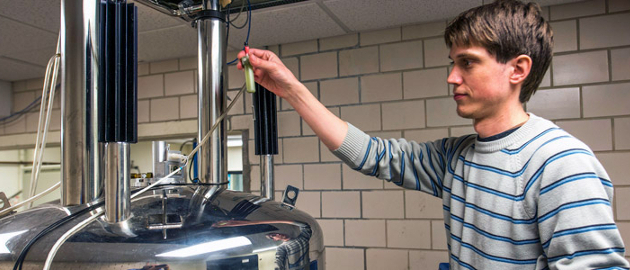 LET'S TALK RESEARCH DISCUSSIONS 
"Let's Talk Research," are hour-long, research related sessions sponsored by Costas Tsatsoulis,
 

vice chancellor of research

 

and dean of the graduate school. Interested participants can register online

or by email. For more information, email Jia Liu, Faculty Fellow for the OVCR at jialiu@siu.edu
April 3, 2023 NSF Proposal Types 9:30 am - 11:00 am
Our next Let's Talk Research focuses on NSF proposal types, such as ERI, I/UCRC, EAGER, etc. SIUC colleagues will discuss these programs in a panel that will be on Zoom.
Panelist:
Dr. Yong Gao (Associate Professor, School of Chemical and Biomolecular Sciences)

Dr. Ruopu Li (Associate Professor, School of Earth Systems and Sustainability)

Dr. Sabrina Nilufar (Assistant Professor, School of Mechanical, Aerospace, & Materials

Engineering)

Dr. Sajedul Talukder (Assistant Professor, School of Computing)

Dr. Jale Tezcan (Interim Director & Professor, School of Civil, Environmental and

Infrastructure Engineering)

Dr. Spyros Tragoudas (Director & Professor, School of Electrical, Computer and

Biomedical Engineering)
REGISTER NOW To register use the weblink https://forms.office.com/r/SZrtGu6jye
Please direct any questions to Dr. Jia Liu (jialiu@siu.edu).

Zoom Meeting ID: 997 4307 7738; Passcode: 760358

*PAST Presentations*
Schedule
CALL FOR POSTERS
The Student Research & Creative Activities Forum 
is held each spring ( April 13, 2023) to showcase the work 
of undergraduate and graduate students in 
all disciplines. Students are invited to 
display a poster explaining their project.
Submit your Intent to Participate form
Thursday, March 30, 2023. 
Upload a PDF or PowerPoint by April
to allow the judges to view before 
the forum. 
Submit your 150-250 word abstract
on D2L
by
 March 30
, 2023. 
 

If you are interested in judging or displaying a poster, please complete the forms on D2L 2023 Student Research &

Creative Activities Forum/

assessments/

assignments by March 30, 2023.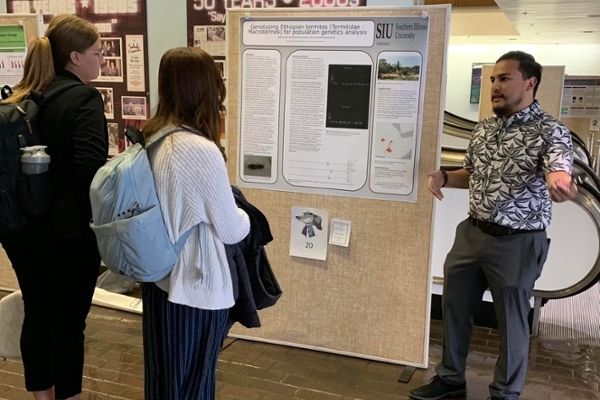 WHAT'S NEXT FOR YOU?
In our Support section you can find the answers that will propel you on the journey you seek in research and scholarship at SIU.
Graduate programs, graduate and undergraduate research, projects sponsored by international and local organizations and companies, patents and startups are within reach at SIU in Carbondale.
WHAT'S NEXT IN RESEARCH?
In our Research section you can find the latest information and results on new discoveries and directions in research at SIU.
The Carnegie Foundation for the Advancement of Teaching has identified over 4000 institutions of higher education in the United States.
Among these, the National Science Foundation ranks SIU in the top 5 percent in terms of research expenditure.