Student Research
Main Content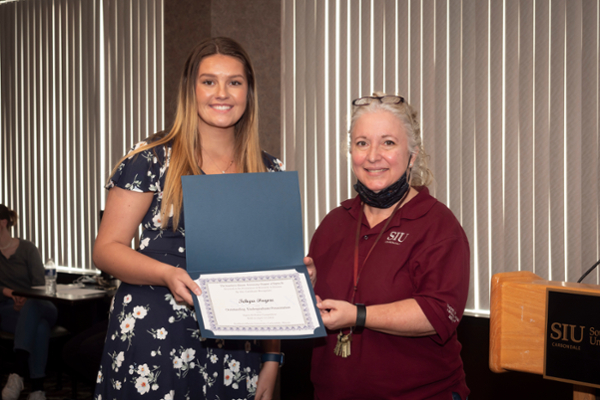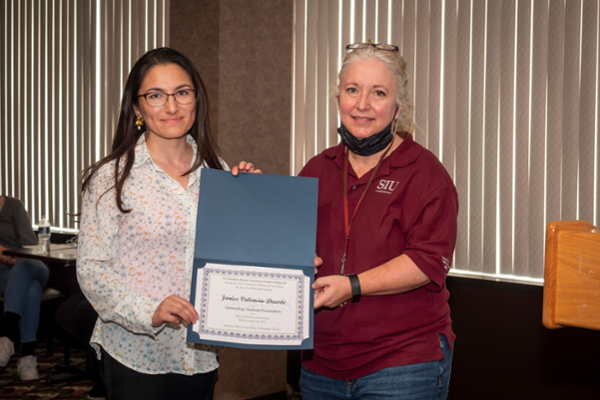 One advantage of attending a comprehensive research university such as SIU Carbondale is the opportunity to participate in research, working one-on-one with faculty and graduate students.  "Research" may be conducted in any discipline, from science to the arts; we define it broadly as inquiry, discovery, and creation of new knowledge and new perspectives about the world.  SIU Carbondale offers research opportunities for students at all levels.
Make a Gift for Research
2024 Research and Creative Activities Forum is Thursday, April 11th, 2024 at the SIU Student Center. The registration form for POSTER Presentations may be found on SIU D2L under SRCAF 2024 > Assessments > Assignments>Intent to Particiate-Poster Presentation Registration Form. Please complete and submit.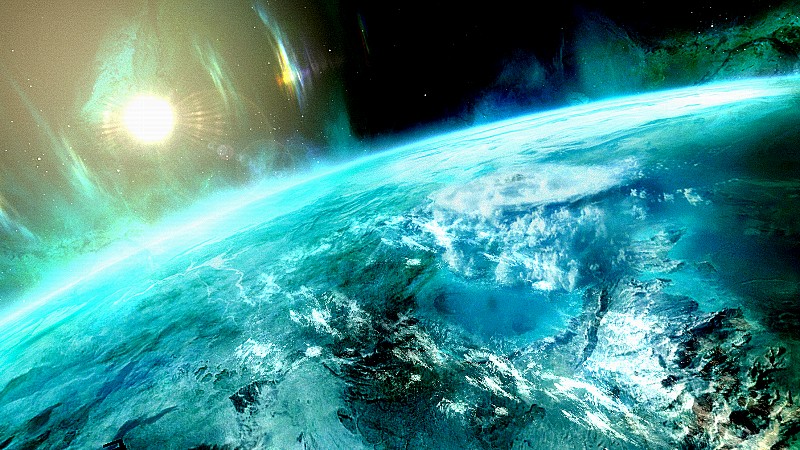 Previous Research Enriched Academic Challenge (REACH) 2023 Award winners are to prepare and present a poster at the Forum as well as submit a final report to the Office of the Vice Chancellor for Research by the end of the Spring Semester 2024 or May 10, 2024.